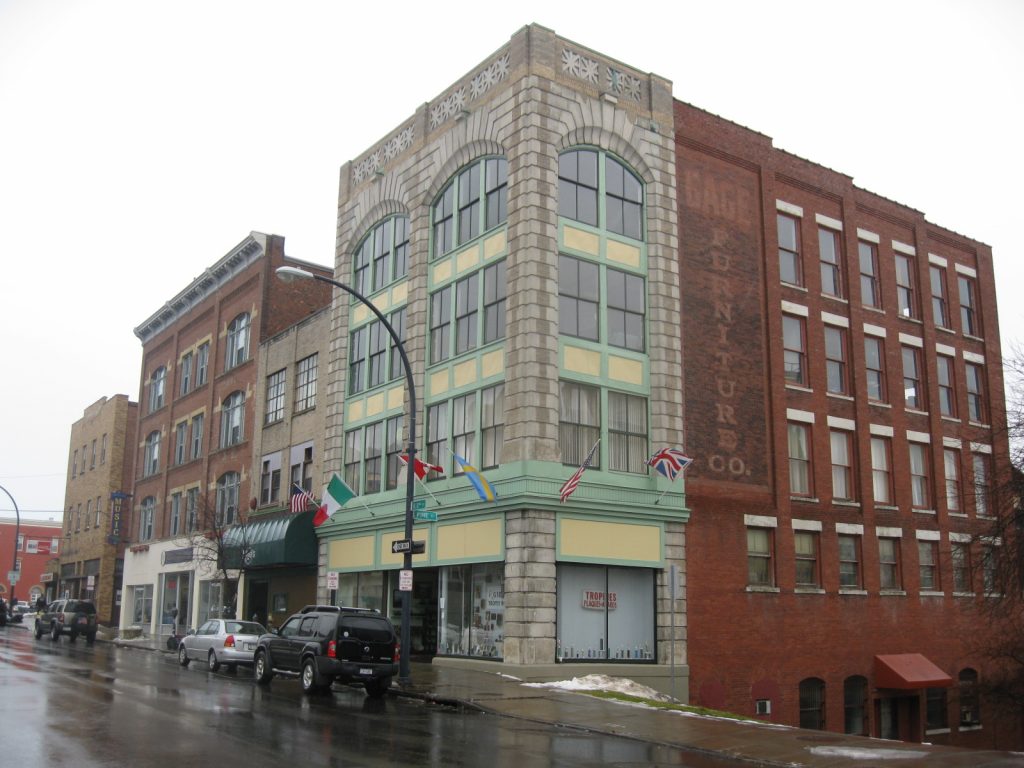 Photo by Doug Kerr
At
Landmark Chevrolet
,
we love where we're from. Western New York is a beautiful and versatile place to live, and there's no better way to spend an afternoon than by taking a trip to a neighboring city. Jamestown, New York is just a 20 minute drive from us, and it's filled with things to see and yummy places to eat.
Jamestown is a small little city nestled between Lake Erie and Allegheny National Forest. While it is small, this humble New York town has had its share of fame. The city was once known as the Furniture Capital of the World, since it used to hold expositions on furniture that brought visitors from all over the United States. Jamestown was also the home to actress Lucille Ball from I Love Lucy, singer Natalie Merchant, Supreme Court Justice Robert H. Jackson, and more.
Today, Jamestown, New York, incorporates its history into a modern selection of educational and entertaining activities. For instance, fans of I Love Lucy can visit the Lucy Desi Museum & Center for Comedy, where visitors can see displays of original costumes and recreated sets from the show. When in Jamestown, there's also a chance to catch a live show at Reg Lenna Center for the Arts where you'll find Broadway, movies, musical performances, and more. Those who are more into sports can visit Jamestown Savings Bank Arena which hosts local sports like hockey and WWE.
Finding delicious dining in Jamestown is as easy as the pot pie at Forte on 3rd Street. Whether you opt for Cuban cuisine at Havana Cuban Cafe or a burrito from Taco Hut, your tastebuds won't be disappointed. Our advice?
Ask the locals
for their favorite recommendations. You're sure to be greeted with a smile and an on-point suggestion, since the only thing nicer than the ambiance at Jamestown is the people that live there.