Tips for Transporting Christmas Trees: Prepare for the Holidays
Posted Sunday, Dec 10, 2017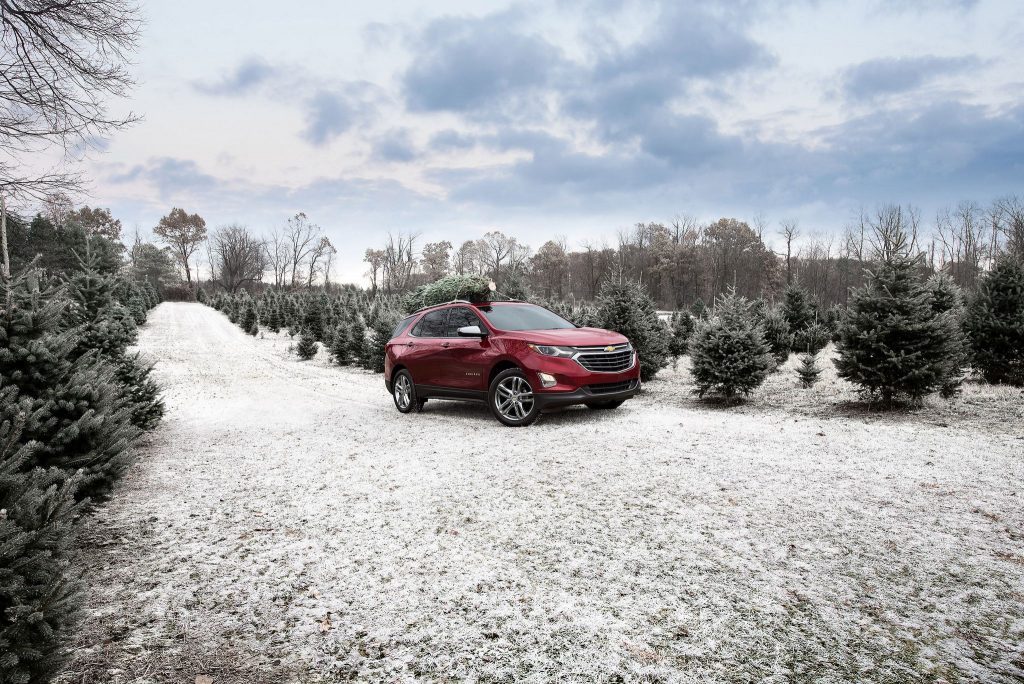 The holidays are right around the corner, and Chevrolet wants to help you get your evergreen home in once piece by offering up a list of tips for transporting trees. If you're selecting a Christmas tree this year and transporting it on or in your car, there are a few things you'll want to keep in mind to make sure you don't loose too many branches or find yourself inundated by pine needles until July.
The first key thing to do, says Chevy, is dress warmly. You'll need gloves that don't hinder dexterity, a hat, and a thick coat. Finding the perfect tree can take time, so be sure to prepare for cold weather and give yourself time to make your decision comfortably. Additionally, you may also need a piece of cardboard to kneel on if you decide to chop down your own tree.
Transporting the tree in your car? Pine needles and sap will likely be everywhere, so it's a good idea to put down a tarp. If you're putting a tree on the top of your car, you may still want to lay down a tarp to prevent the branches from scratching the paint.
You should place the stump end of the tree toward the front of the car to prevent as much aerodynamic drag as possible. Netting and rope should also be used to secure the tree tightly. Give it a tug before you drive away—if it moves, you may need more rope.
Finally, use secondary roads instead of major highways when possible. With these steps, you can ensure a Merry Christmas and Happy Holiday for all.
Vehciles like the new Chevrolet Traverse and Silverado 1500 are great for transporting trees. Stop by Landmark Chevrolet and see what they have to offer for your holiday hauling needs and beyond.