What is Chevrolet's Teen Driver Mode?
Posted Friday, Jun 16, 2017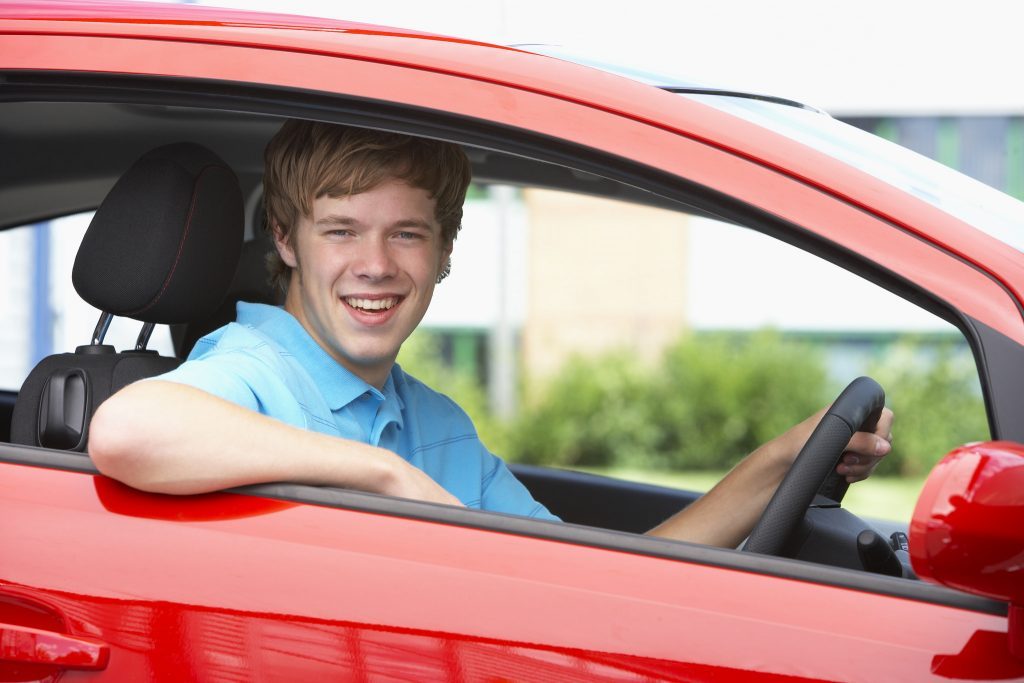 Chevrolet's Teen Driver mode is a feature introduced on Chevy's entire 2017 lineup that is meant to give parents more power when their teens are driving unaccompanied and make teens safer. Chevy developed the technology due in part to the fact that teen drivers are three times more likely to get in a fatal car crash than drivers over age 20.
Teen Driver mode is used through the MyLink system. You just go into the MyLink settings and set up a PIN that is associated with the key your teenager uses to drive. When the teen driver gets in with their key, they're locked out of the settings and can't change anything unless they figure out your PIN.
Through the MyLink settings, you can set restrictions on speed, music volume, and more, and you can even set up a warning that will appear if the driver goes over a certain speed between 40 and 75 mph. No audio will play through the speakers until all passengers are buckled in, and the teen driver can't disable any safety features like lane keep assist.
The most helpful thing about Teen Driver mode is that it keeps track of the driver's habits, so you can see how they're driving and, if they're still driving recklessly, you know and can help them learn better habits.
For more information about Chevrolet's Teen Driver mode, let us know at Landmark Chevrolet!