Chevrolet Partners with American Cancer Society for 7th Straight Year
Posted Monday, Oct 30, 2017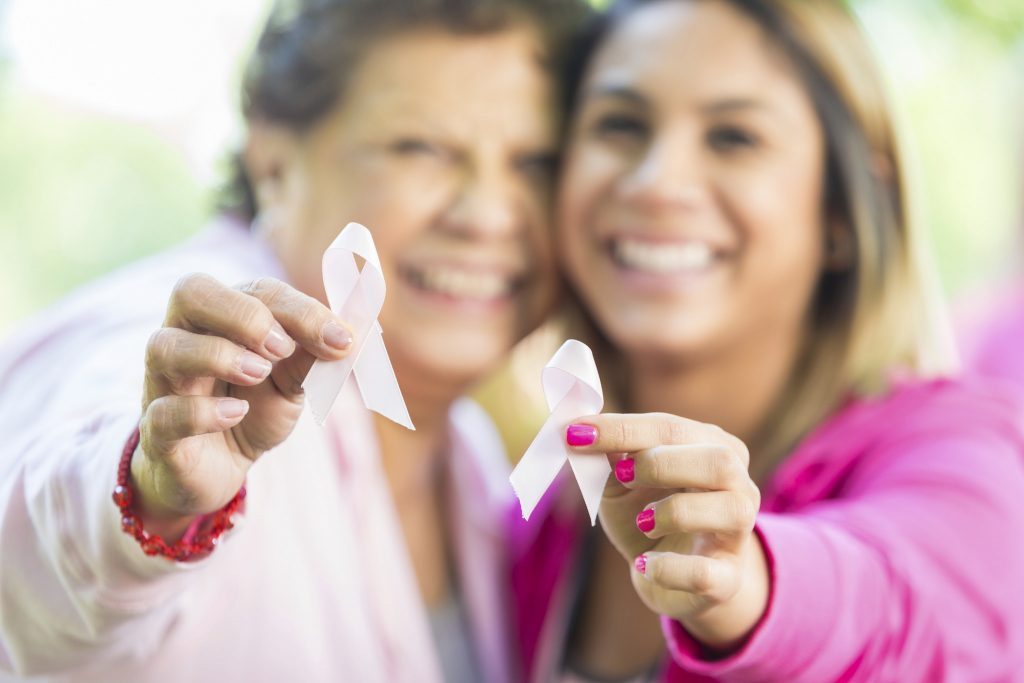 October marks Breast Cancer Awareness Month. To help with the cause, Chevrolet has once again announced a partnership with the American Cancer Society (ACS), marking seven consecutive years of partnership as Chevrolet and the experts at the ACS fight for a cure.
The main portion of this partnership involves Chevrolet sponsoring American Cancer Society Making Strides Against Breast Cancer® walks. Chevrolet will also sponsor related events and even encourage its employees to participate in the fundraising walks themselves.
Since Chevrolet began to work with the ACS in 2011, the automaker has helped the organization raise more than $7.7 million. That's more than $1 million each year.
To show support for those who have lost their battle, to those currently battling, and to those who have survived, GM's Renaissance Center—the global headquarters located in Detroit—will light up with pink bands all month.
"The Chevrolet team knows how important it is to be part of the fight against breast cancer, as many of our own family and friends have been affected by the disease," remarked Paul Edwards, U.S. vice president, Chevrolet Marketing. "We are proud to partner with the American Cancer Society and our dealers once again to raise awareness and funds for research toward a cure."
Have questions about how you can get involved with Chevy's efforts locally? Contact Landmark Chevrolet.