Back-to-School Prep
Posted Tuesday, Aug 01, 2017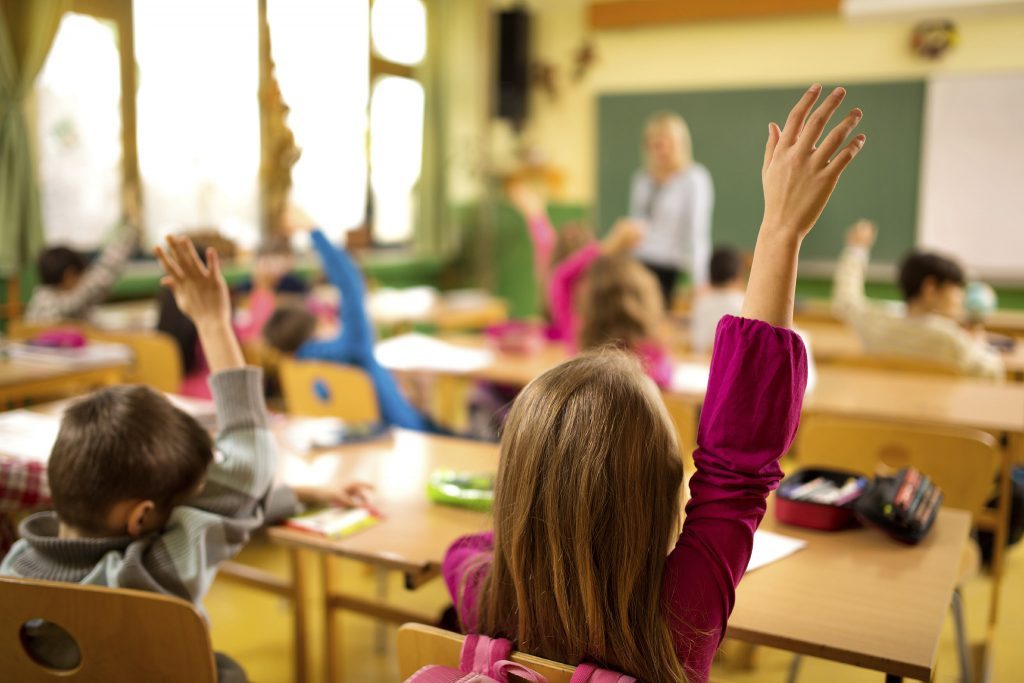 The school year is almost upon us, which means you may have some preparing to do. Get back into the groove of a new school year as quickly as possible this time around. Here are some tips on back-to-school prep from us here at Landmark Chevrolet.
PLAN SCHOOL LUNCHES
Make it a point to plan out the kids' school lunches a week in advance so there are never any surprises. Spend some time creating a list and putting each meal on a calendar. It wouldn't hurt to let your child have some say in what they would like for lunch. Stick to the list as best you can. Doing so will help streamline the morning.
MAKE A SCHEDULE
Make a schedule and stick to it in order to establish a daily routine. People in general, children included, find it easier to perform smaller tasks, such as taking clothes to the laundry, if done day after day. A schedule can help make things easier before and after school. Having children complete chores, sit down for homework, and enjoy a fun activity of their choosing will only help them succeed in school.
THROW BACK-TO-SCHOOL PARTY
Very few children enjoy the start of a new school year. What better way to liven their spirits by throwing a back-to-school party for them and all of their friends? Plan out some games, put out some snacks, and start a movie. It really is that simple!