2017 Chevy Colorado ZR2 Impresses in Longest Off-Road Race in US
Posted Thursday, Sep 21, 2017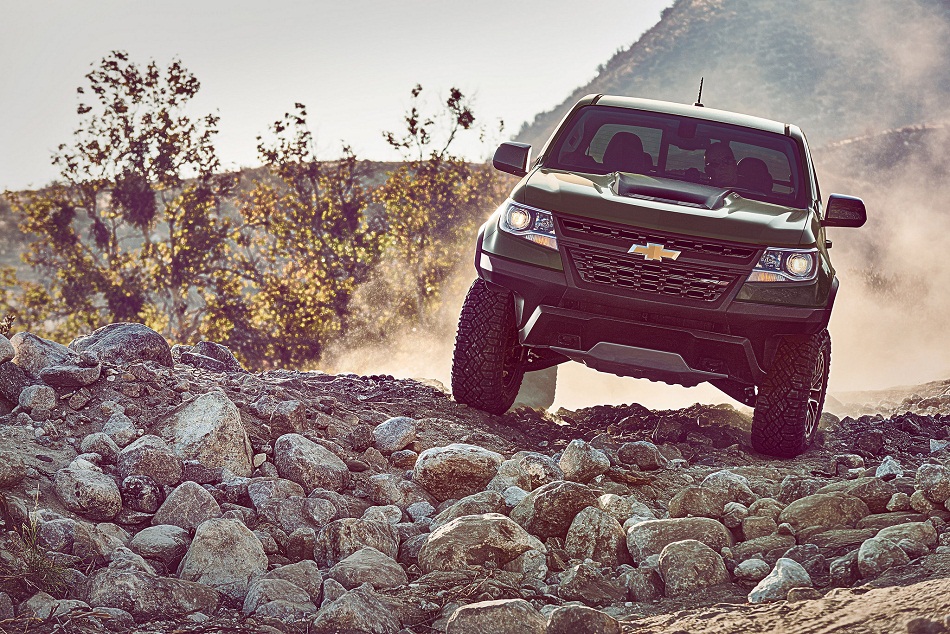 The 2017 Chevy Colorado ZR2 recently made headlines for appearing in the longest off-road race in the US. Team Hall Racing competed at the Best in the Desert Racing series using a stock ZR2, a capable pickup specially designed for harsh terrain. Covering over 550 miles, the race is truly intense.
According to Chevrolet, the Colorado ZR2 has a 3.6-ltier V6 engine that's mated to an eight-speed automatic transmission. Additionally, the ZR2 gets a Multimatic DSSV™ damper technology system to optimize handling and transfer of power on tricky terrain, while a wider stance and an added two inches provides stability and better clearance.
"The Colorado ZR2 is one of the most capable production platforms we've used as a foundation for our racing program," said Chad Hall of Hall Racing. "The base Colorado is strong and robust with the expected advantages of a midsize package. ZR2 adds great technology, like the Multimatic DSSVTM dampers and the front and rear locking differentials that are vital to stock class desert racing."
The race, which goes from Las Vegas to Reno, covers dry sands, rocky crags, parched river beds, and a stomach-dropping mountain pass. Though scenic, the race is no place for the faint of heart. That's why the Colorado ZR2 is ideal for the job.
Stop by Landmark Chevrolet to learn more about the Chevrolet Colorado, a mid-size truck that's both versatile and refined to meet your needs.