10 Iconic Songs for the Ultimate Summer Road Trip Playlist
Posted Wednesday, Jul 05, 2017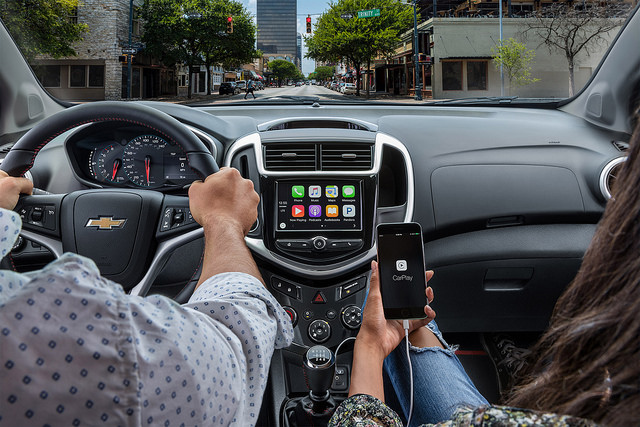 Need some suggestions for your summer road trip playlist? We've got you covered.
Born to Run by Bruce Springsteen - Springsteen is hailed by many as a quintessential fixture of any road trip playlist, and Born to Run is a top favorite.
On the Road Again by Willie Nelson - This one speaks for itself, adding contemplative country flair to your drive.
Hit the Road Jack by Ray Charles - It's hard not to sing along with this infamous Ray Charles breakup track.
Sweet Home Alabama by Lynyrd Skynyrd - Can you imagine a road trip playlist without Lynyrd Skynyrd on it?
No Sleep Til Brooklyn by the Beastie Boys - You and your passengers can get rowdy to this shouting rebel anthem.
Keep the Car Running by Arcade Fire - While not necessarily "iconic" - at least, not yet - this newer indie track fits right in with a classic road trip playlist.
Electric Avenue by Eddy Grant - Inject some 80s electro-funk into your playlist with Grant's catchy hit.
Paradise City by Guns 'N' Roses - Regardless of whether or not you're headed to "where the grass is green and the girls are pretty," this song is fun to jam to.
Ticket to Ride by the Beatles - Because any classic playlist needs a little bit of the Beatles.
I've Been Everywhere by Johnny Cash - Even if you're not as well-traveled as Cash (he names a total of 91 locations in this song), it's still fun to sing along to.
If you need a new car to go along with your ultimate summer road trip playlist, stop by Landmark Chevrolet today!