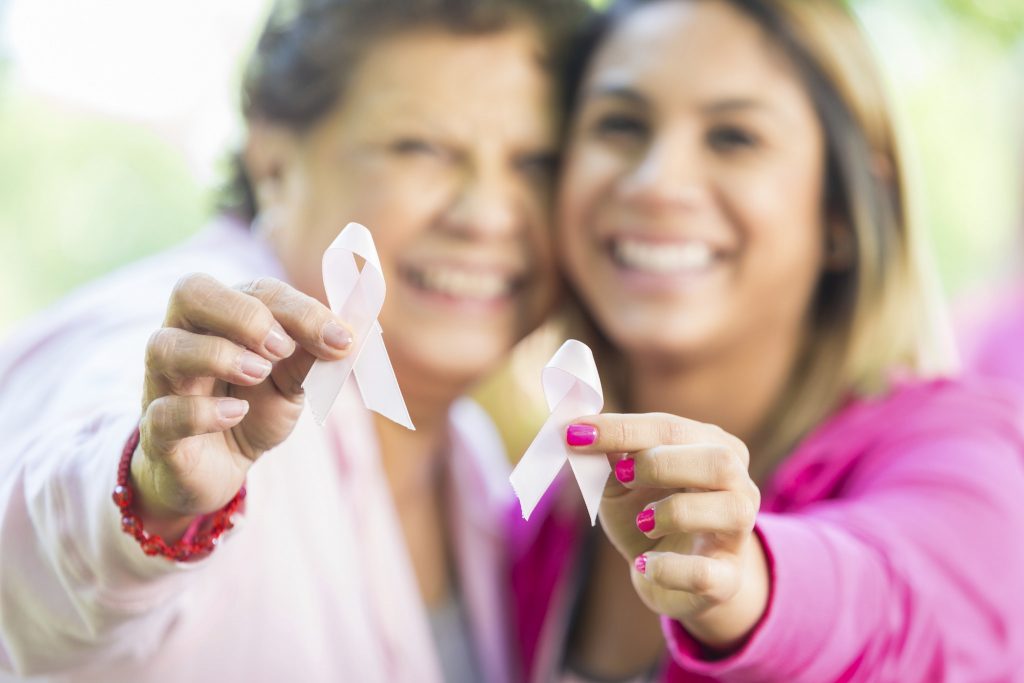 October marks Breast Cancer Awareness Month. To help with the cause, Chevrolet has once again announced a partnership with the American Cancer Society (ACS), marking seven consecutive years of partnership as Chevrolet and the experts at the ACS fight for a cure. The main portion of this partnership involves Chevrolet sponsoring American Cancer Society Making Strides Against Breast Cancer® walks. Chevrolet will also sponsor related events and even encourage its employees to participate in the fundraising walks themselves. Since Chevrolet began to work with the ACS in 2011, the automaker has helped the organization raise more than $7.7 million. That's more than $1 million each year. To show support for those who have lost their battle, to those currently battling, and to those who have survived, GM's Renaissance Center—the global headquarters located in Detroit—will light up with pink bands all month. "The Chevrolet team knows how important it is to be part of the fight against breast cancer, as many of our own family and friends have been affected by the disease," remarked Paul Edwards, U.S. vice president, Chevrolet Marketing. "We are proud to partner with the American Cancer Society and our dealers once again to raise awareness and funds for research toward a cure." Have questions about how you can get involved with Chevy's efforts locally? Contact Landmark Chevrolet.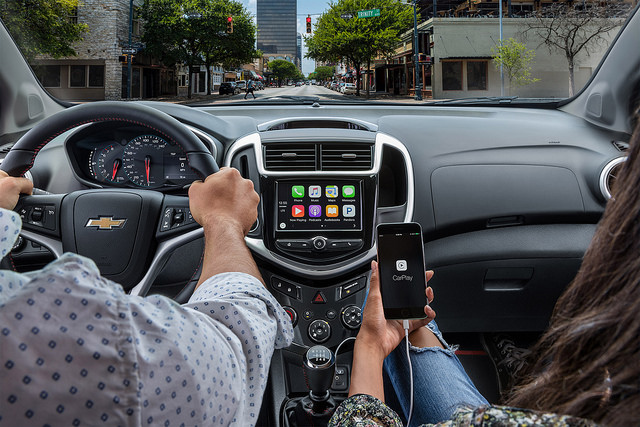 Need some suggestions for your summer road trip playlist? We've got you covered.
Born to Run by Bruce Springsteen – Springsteen is hailed by many as a quintessential fixture of any road trip playlist, and Born to Run is a top favorite.
On the Road Again by Willie Nelson – This one speaks for itself, adding contemplative country flair to your drive.
Hit the Road Jack by Ray Charles – It's hard not to sing along with this infamous Ray Charles breakup track.
Sweet Home Alabama by Lynyrd Skynyrd – Can you imagine a road trip playlist without Lynyrd Skynyrd on it?
No Sleep Til Brooklyn by the Beastie Boys – You and your passengers can get rowdy to this shouting rebel anthem.
Keep the Car Running by Arcade Fire – While not necessarily "iconic" – at least, not yet – this newer indie track fits right in with a classic road trip playlist.
Electric Avenue by Eddy Grant – Inject some 80s electro-funk into your playlist with Grant's catchy hit.
Paradise City by Guns 'N' Roses – Regardless of whether or not you're headed to "where the grass is green and the girls are pretty," this song is fun to jam to.
Ticket to Ride by the Beatles – Because any classic playlist needs a little bit of the Beatles.
I've Been Everywhere by Johnny Cash – Even if you're not as well-traveled as Cash (he names a total of 91 locations in this song), it's still fun to sing along to.
If you need a new car to go along with your ultimate summer road trip playlist, stop by Landmark Chevrolet today!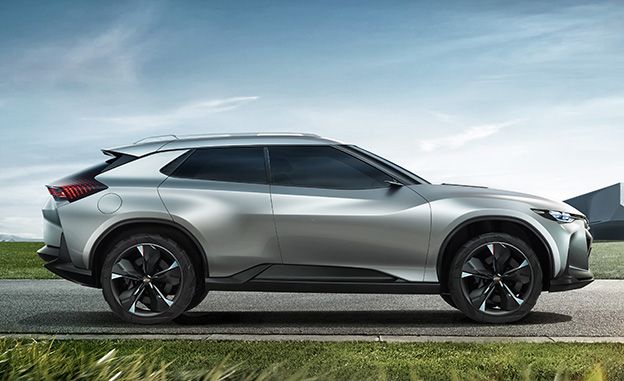 Chevrolet raised eyebrows at Auto Shanghai recently, where it unveiled its brand-new crossover, the Chevrolet FNR-X concept car, with one of the most aggressive and cool designs anyone has seen in quite a while. The FNR-X is a plug-in hybrid concept model, with Chevy calling it an "all purpose sports" car — an idea we're happy to get behind. Boasting excellent fuel efficiency, powerful performance, and top-notch styling, who wouldn't want to get behind the wheel of this concept car? The vehicle is tricked out with wheel blades that automatically adjust to the vehicle's speed to reduce drag, as well as two driving modes that alter the ride height and various driver characteristics. If that weren't enough, the interior looks straight out of the future. Currently, we have no idea whether or not the Chevrolet FNR-X concept car could ever go into mass production, but we'll keep our fingers crossed. If nothing else, we like what this suggests for the future of Chevy vehicles. To learn more about everything Chevrolet has in the works or to check out a currently available Chevy model, visit us anytime at Landmark Chevrolet, and we'd be happy to set you up on a test drive! Image from Car and Driver