Spring Car Care Tips
Posted Wednesday, May 17, 2017 by RachelleGreen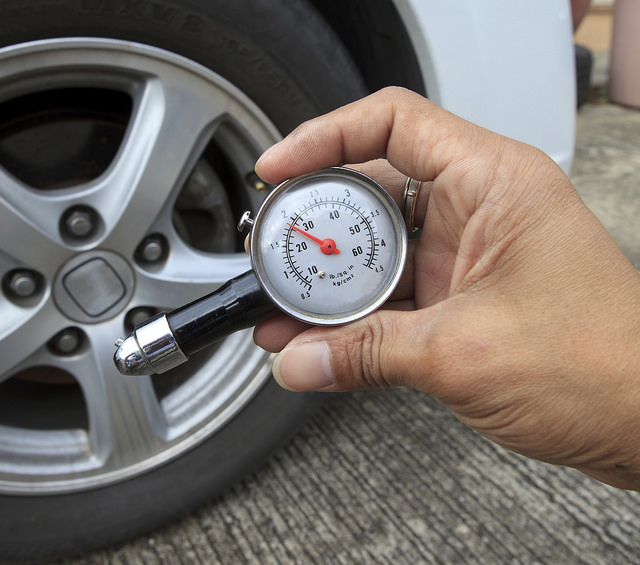 When the spring season rolls around, you'll want your car to be in tip-top shape. Here are some spring car care tips you can use in the coming months.
Wash Your Car
Give your car a good scrub! The muck from the winter can build up, especially the salt. You'll want to wash and wax your car for a fresh look that will not only impress everyone, but ensure that your paint doesn't wear. Make sure to hose down the undercarriage of your car, too.
Monitor Tire Pressure
Proper tire pressure is essential, especially on rainy roads. Check the pressure of each tire with a gauge or take your car to us here at Landmark Chevrolet. Once you have proper tire pressure, you'll also have full control in rainy spring weather.
Replace Wiper Blades
Chances are that your wiper blades are a bit worn from the winter weather. Replace them to ensure that they'll be able to work in any storms that come your way.
Check Alignment & Suspension
Since winter can be harsh on your car, you might have come away with some alignment or suspension issues. Take your car to our service department to make sure your suspension and alignment are all ready for the spring.
As always, you can come down to Landmark Chevrolet for any car care questions!