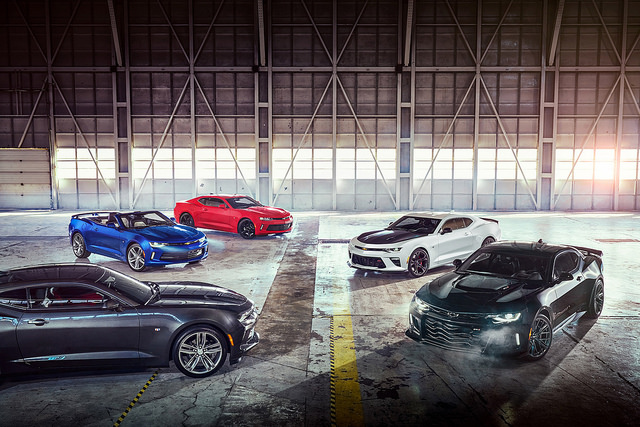 Richard Petty Motorsports will be switching from its current Ford model to a Chevrolet once it forms an alliance with RCR.

Richard Petty Motorsports recently announced that it would be partnering with Richard Childress Racing (RCR). RCR will provide engineering support to the racing team, as well as chassis. The headquarters will also be relocated to Welcome, North Carolina. According to ESPN, this is big news for the racing team. The Richard Petty Motorsports partnership will affect the all-new Chevrolet Camaro ZL1 racecar (#43) that will hit the track some time in 2018. Although Richard Petty Motorsports will remain a solo operation, the partnership will allow the team to improve their handling and performance on the track. "We've had a tremendous amount of success through our team partnerships over the past several seasons", said Richard Childress, Chairman and CEO of RCR. "To bring a storied organization like Richard Petty Motorsports on-board as an alliance partner is a win for each of our organizations." Richard Petty Motorsports will be switching from its current Ford model to a Chevrolet once it forms an alliance with RCR. Behind the wheel will likely be former Rookie of the Year Darrell "Bubba" Wallace Jr. At Landmark Chevrolet, we couldn't be more excited about the partnership, as NASCAR represents one of the premium displays of the Chevy brand.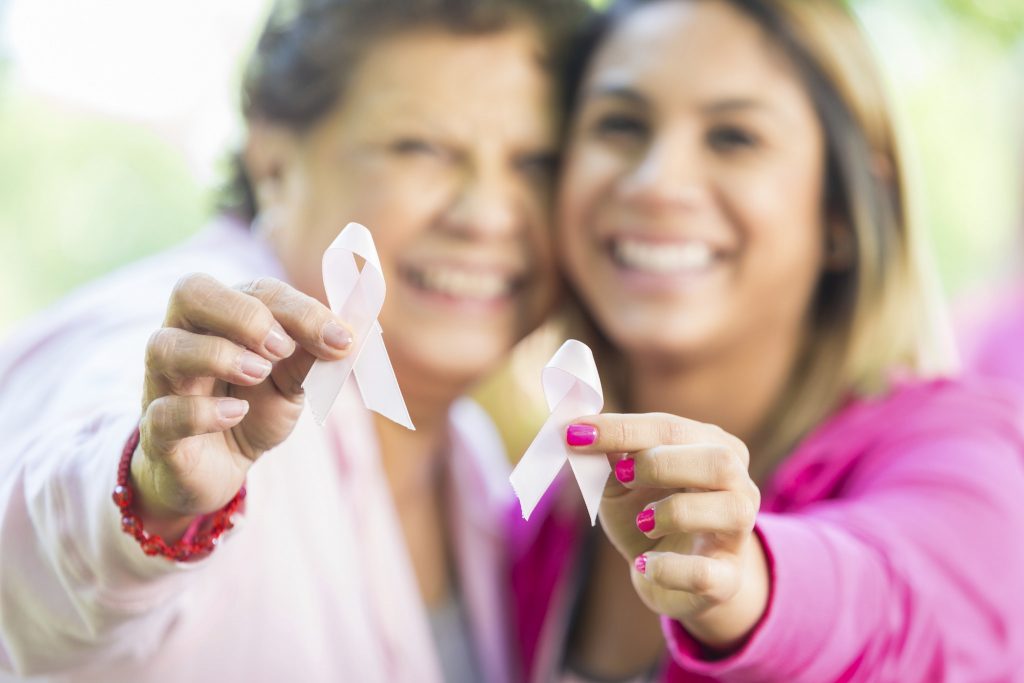 October marks Breast Cancer Awareness Month. To help with the cause, Chevrolet has once again announced a partnership with the American Cancer Society (ACS), marking seven consecutive years of partnership as Chevrolet and the experts at the ACS fight for a cure. The main portion of this partnership involves Chevrolet sponsoring American Cancer Society Making Strides Against Breast Cancer® walks. Chevrolet will also sponsor related events and even encourage its employees to participate in the fundraising walks themselves. Since Chevrolet began to work with the ACS in 2011, the automaker has helped the organization raise more than $7.7 million. That's more than $1 million each year. To show support for those who have lost their battle, to those currently battling, and to those who have survived, GM's Renaissance Center—the global headquarters located in Detroit—will light up with pink bands all month. "The Chevrolet team knows how important it is to be part of the fight against breast cancer, as many of our own family and friends have been affected by the disease," remarked Paul Edwards, U.S. vice president, Chevrolet Marketing. "We are proud to partner with the American Cancer Society and our dealers once again to raise awareness and funds for research toward a cure." Have questions about how you can get involved with Chevy's efforts locally? Contact Landmark Chevrolet.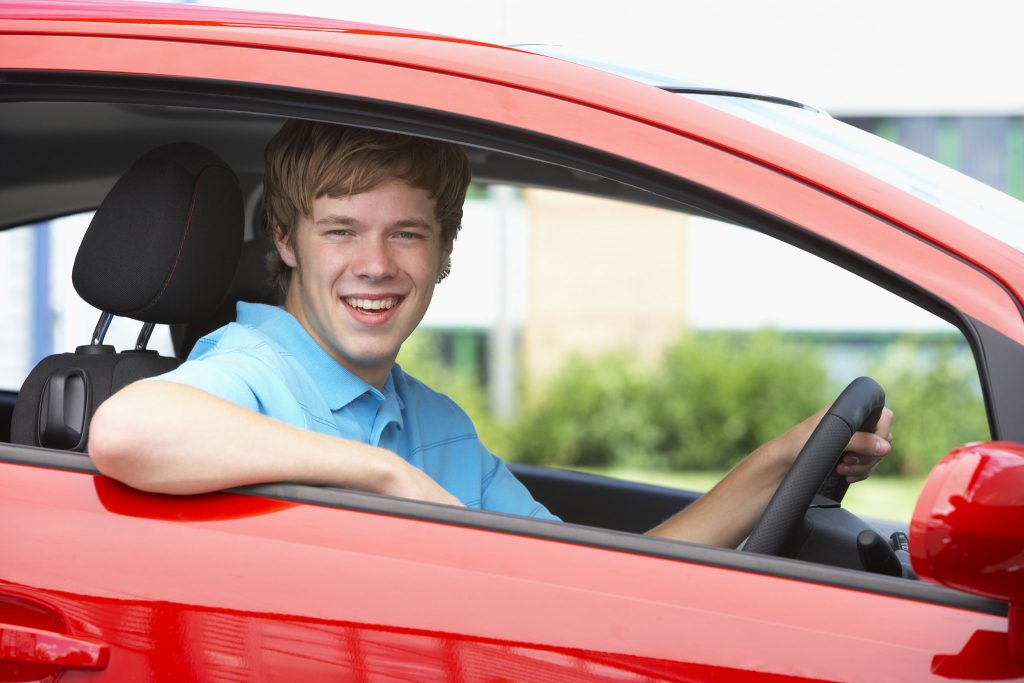 Chevrolet's Teen Driver mode is a feature introduced on Chevy's entire 2017 lineup that is meant to give parents more power when their teens are driving unaccompanied and make teens safer. Chevy developed the technology due in part to the fact that teen drivers are three times more likely to get in a fatal car crash than drivers over age 20. Teen Driver mode is used through the MyLink system. You just go into the MyLink settings and set up a PIN that is associated with the key your teenager uses to drive. When the teen driver gets in with their key, they're locked out of the settings and can't change anything unless they figure out your PIN. Through the MyLink settings, you can set restrictions on speed, music volume, and more, and you can even set up a warning that will appear if the driver goes over a certain speed between 40 and 75 mph. No audio will play through the speakers until all passengers are buckled in, and the teen driver can't disable any safety features like lane keep assist. The most helpful thing about Teen Driver mode is that it keeps track of the driver's habits, so you can see how they're driving and, if they're still driving recklessly, you know and can help them learn better habits. For more information about Chevrolet's Teen Driver mode, let us know at Landmark Chevrolet!